With ASAP Pro's network and mobile notary service, you will have access to additional mobile notaries when the need arises. ASAP Pro's mobile notaries are highly trained in the specific details of the signing process, allowing you to address other necessary loan matters. Your overhead costs stay low with contract loan signing agents.

Our Network of Certified Mobile Notary Service Pros is Here for You.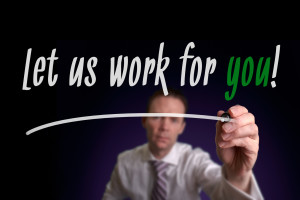 ASAP Pro Notary Services is ready and available to assist on an on-demand basis. Whether you are a title company, law firm or a financial institution, you'll find our mobile notary service expertise and nationwide coverage to be unparalleled in the industry.

Mortgage              Corporate               Legal
As your premium mobile notary signing service, we maintain the highest level of quality assurance. We ensure that our notaries are compliant with individual state laws and remain current in credentials and background checks.
Refinance/HELOCS

First Purchase

Reverse Mortgages

Corporate Docs

Wills - Affidavits