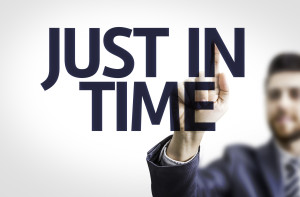 We are an on-demand notary network of highly trained signing agents, ready to assist with your loan closing notary needs across the nation.
When ASAP Pro Notary Services is assigned to your transaction, you can trust that our staff of trained professionals is available to assist with your loan closing in a variety of ways. ASAP's mobile signing services include loan closings, mortgage closings, tax loans, wills, deed transfers and property sales.
At ASAP Pro Notary Services, we understand busy schedules and logistical conflicts. Our mobile agents are ready and available to assist with your notary needs at a location convenient to you. We provide the notary signing services to make your loan closing experience a seamless, convenient and expedient process. ASAP Pro Notary Services focuses on providing document signing solutions to suit the individual need and circumstance.

ASAP Pro Notary Services, headquartered in Dallas, Texas, launched in 2004. From that time, we have continued to expand our operation to our current coverage, providing nationwide signing services available in all fifty states. Although loan closing laws vary across the country, our agents are continually educated in the requirements of each particular state.
Our attention to service and detail is unparalleled. Once the appointment is set, ASAP's quality assurance team reviews the closing documents, ensuring that the files each notary will be printing contain the correct names and dates, and that the loan packages are complete and in proper order for signing.